Could a brain ever exist on its own, separate or independent from a body? For a long time, philosophers have pondered such "brain in a vat" scenarios, wondering if isolated brains could maintain consciousness when separated from their bodies and senses.
Typically, a person's experiences are characterized by a web of interactions between human brainbody and environment.
But recent developments in neuroscience mean that this conversation has moved from the realm of hypothetical speculation and science fiction to isolated examples where consciousness might be isolated from the rest of the world.
In a 2020 study, detailed in the journal Trends in Neuroscience (opens in a new tab)philosopher Tim Bayne of Monash University in Melbourne and neuroscientists Anil Seth of the University of Sussex in England and Marcello Massimini of the University of Milan in Italy describe contexts in which such "islands of consciousness" could exist.
Related: What happens in our brain when we "hear" our own thoughts?
In one possible situation, a brain that has been removed from its host is able to maintain consciousness using the oxygen and nutrients necessary for function delivered through some sort of device. This is called the ex skull brain.
In a study that looks like something out of a horror movie (opens in a new tab), the researchers successfully restored blood flow to brain cells, cellular functions of neurons, and spontaneous synaptic activity in the brains of pigs that were removed after death and hooked up to a system called BrainEx. The system, which is designed to slow the degeneration of brain tissue after death, can be connected to the base of a post-mortem brain, delivering warm artificial oxygenated blood.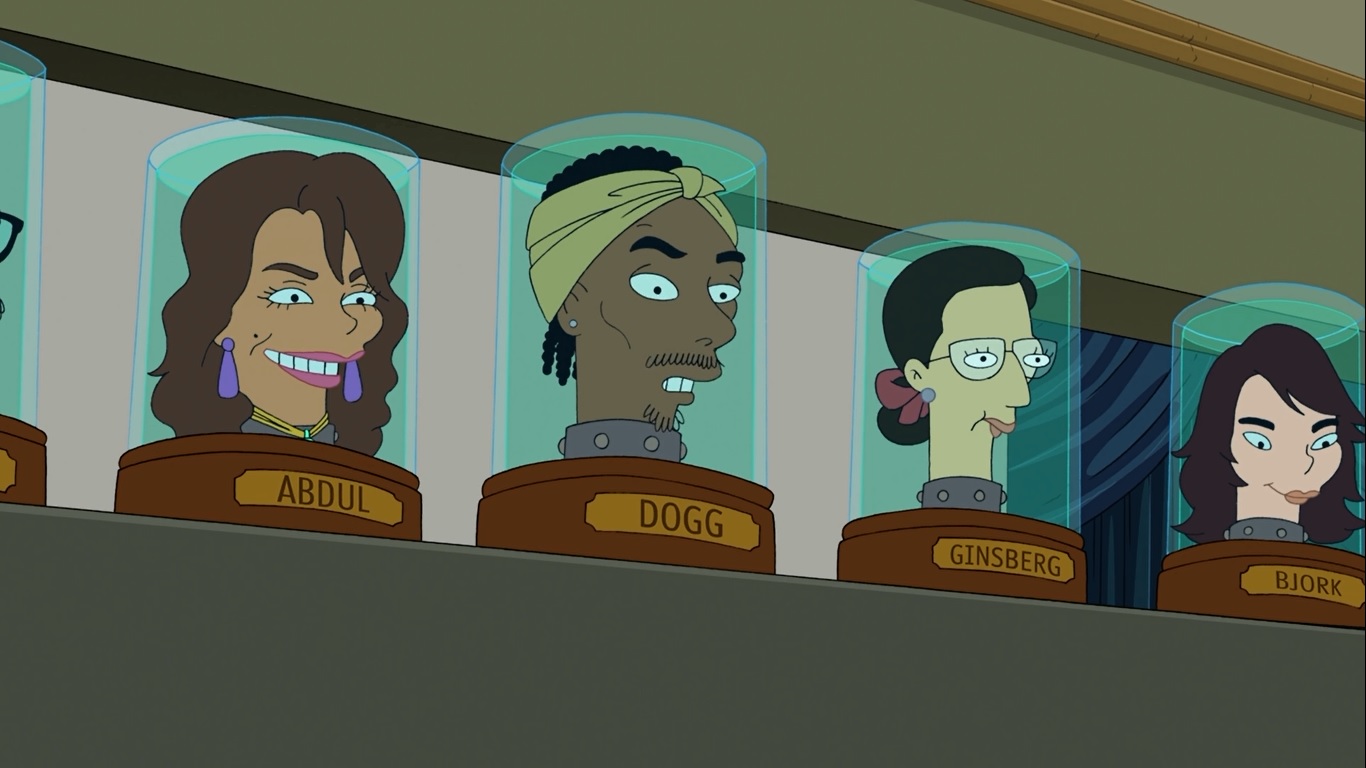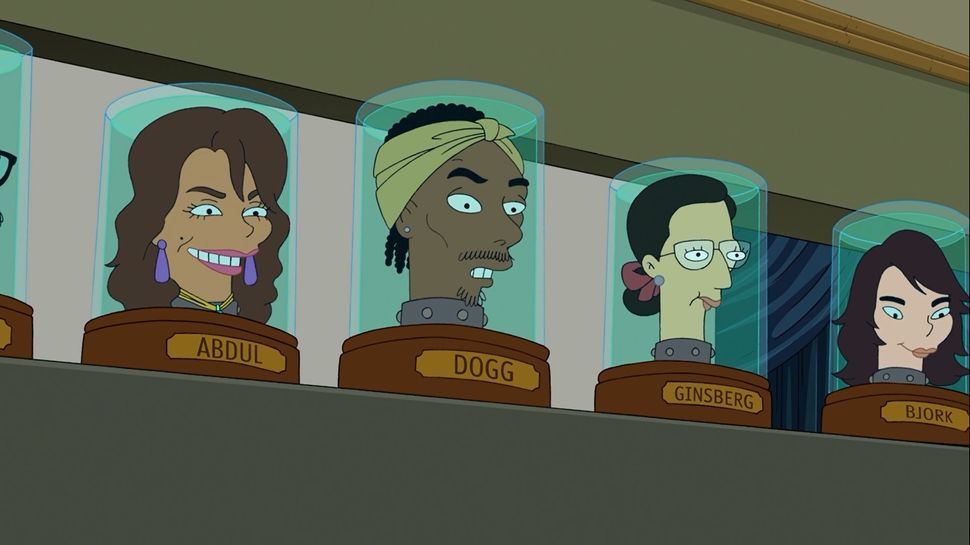 In people with severe refractory epilepsy, a treatment called hemispherotomy (opens in a new tab) consists of completely disconnecting the damaged half of the brain from the other hemisphere, from the brainstem and from the thalamus. In these cases, the damaged half remains inside the skull and connected to the vascular system. As the disconnected hemisphere continues to receive the nutrients and oxygen it needs to function, some have wondered if this isolated hemisphere supports consciousness adjacent to the opposite connected hemisphere.
And scientists created mini lab brains, 3D structures developed from stem cells that show various features of the developing human brain. Some of them brains in a dish have brain waves similar to those seen in premature babies.
But do any of these "brains" really have a conscience?
Scientists cannot deduct consciousness of behavior in these cases, nor can they ask these brains if they are experiencing consciousness. This conundrum has led neuroscientists to devise a potential "objective" measure of consciousness.
For example, scientists could use the so-called Disruptive Complexity Index (PCI), which is based on the level of interactions between neurons within these "brains". Using this index, scientists would electrically stimulate a portion of the brain and then measure the resulting neural activity patterns to assess the complexity of brain-cell interactions. If the resulting measurement of these interactions contains a lot of information, the system can be said to be more conscious.
It's a bit like throwing a stone into a pond and measuring the resulting ripples. If the ripples interact with other objects in the pond, triggering more ripples, the more aware the system is.
In states where people were not fully conscious, PCI was a reliable indicator of their level of consciousness. For example, being in a coma or sleeping would be considered a "lower" level of consciousness or consciousness.
"The PCI has been shown to be effective in detecting disconnected consciousness during dreaming, ketamine anesthesia (opens in a new tab)and has also been successfully applied to unresponsive patients following severe brain injury (opens in a new tab)", Bayne told Live Science.
It could be that consciousness is closely related to brain dynamics that are relatively easy to measure, as in the case of PCI.
But even if consciousness doesn't turn out to be reducible to a neural signal in the brain, Bayne thinks the task of developing an "objective" measure of consciousness still stands.
While these techniques may not be able to definitively answer the question of whether consciousness is present in these contexts, they will provide answers to some fundamental questions, such as whether islands of consciousness have the same levels of neural complexity than the brains of conscious subjects. Or do these brains slowly disconnect once disconnected from the outside world?
Understanding what the content of consciousness might look like in such cases is an even trickier problem.
Originally posted on Live Science.