I make an effort to write as many travel reports as possible. Over the past few months, I've written reviews of trips to Oman, Hawaii, Europe, and the Maldives. Now is the time for the intro post for my next trip, which is currently underway. Ford and I are spending the whole month of June in Europe. Although the trip isn't very cohesive, I have (hopefully) lots of interesting comments about upcoming hotels and flights.
Why we decided to travel to Europe
We tend to spend quite a bit of time in Europe in the summer, for a variety of reasons. For one thing, when you live in Florida, it's kind of nice to get away because the temperatures are warming up. Also, most of my family lives in Germany, so I always like to see them when I get the chance.
We're spending most of June in France, Germany, Greece and Sweden, for a variety of reasons, which I'll get to as we delve deeper into the review.
Although we probably wouldn't have planned to spend the whole month in Europe, we had a few commitments in Europe throughout the month, and going back and forth just didn't make much sense, especially with the state travel current, not to mention the lack of availability of transatlantic rewards.
One of the main motivations for this trip is that Sylt, Germany is one of my mother's favorite places in the world. She always asked us to come with her, and since she's still alive and hanging on (for which we are indescribably grateful), we were of course happy to accept her. We're so glad we did, because Sylt is amazing… who knew?!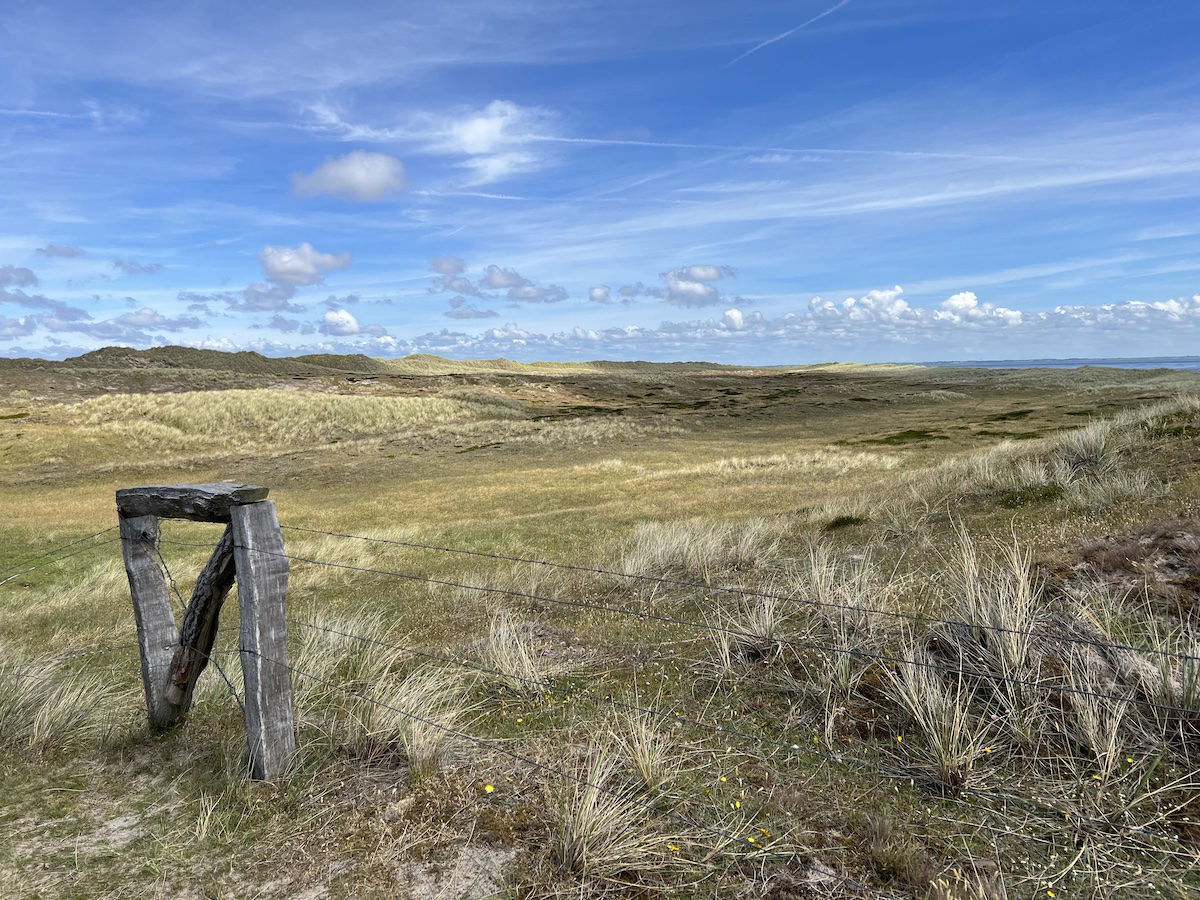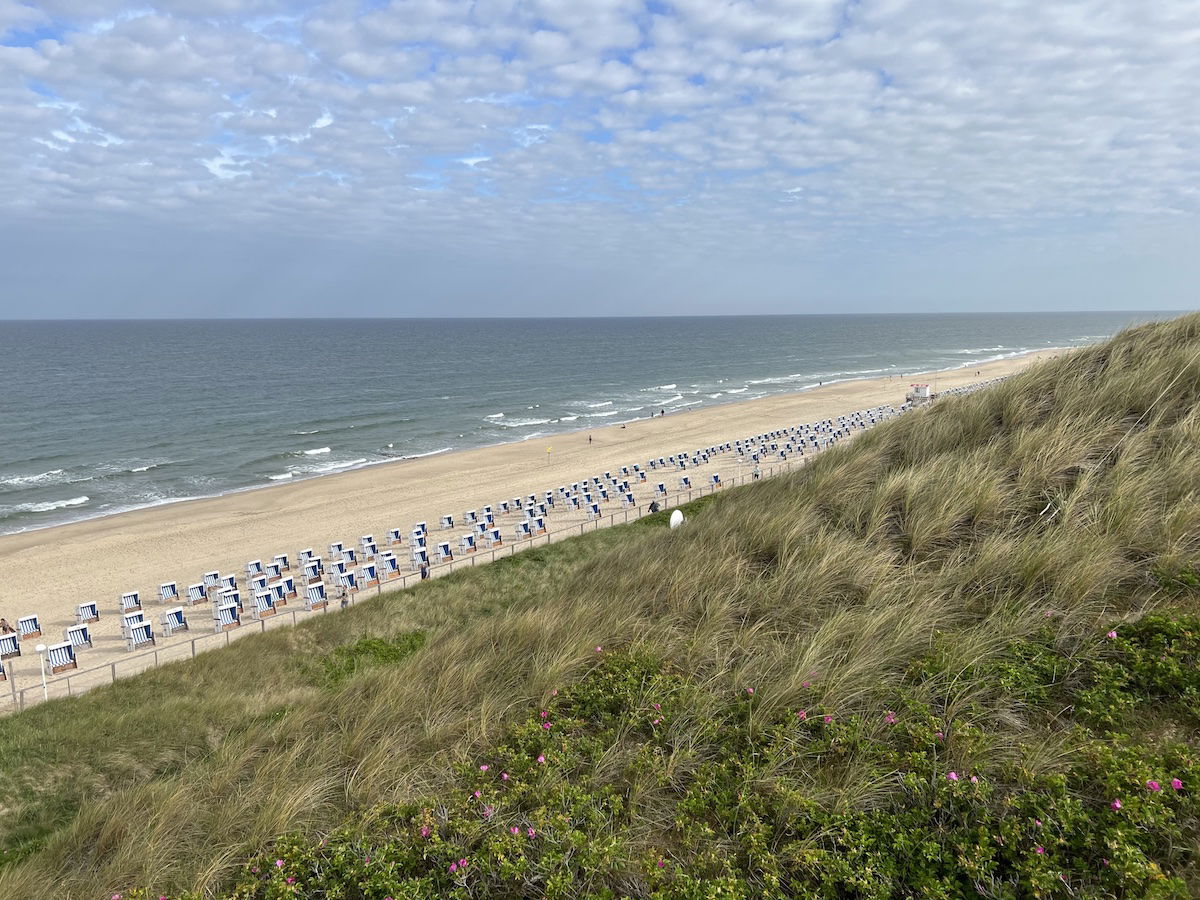 The airlines we fly with
This series will be more hotel-focused than airline-focused, so what flight reviews can you expect?
I will review Emirates A380 First Class between New York and Milan; as i explained before we took this flight because our friend Toby was the Purser and he is soon retiring from Emirates so we were delighted to have another chance to fly with him
I don't know how we're going back to the US yet, so we'll see what I can find there
I will have several opinions on intra-European flights and lounges, ranging from SWISS Business Class A320, Lufthansa Business Class E190, Condor Business Class A321, Library Lounge Nice, SWISS Alpine Lounge Zurich , at the Sylt Lounge Westerland (which might just be the most interesting of the bunch)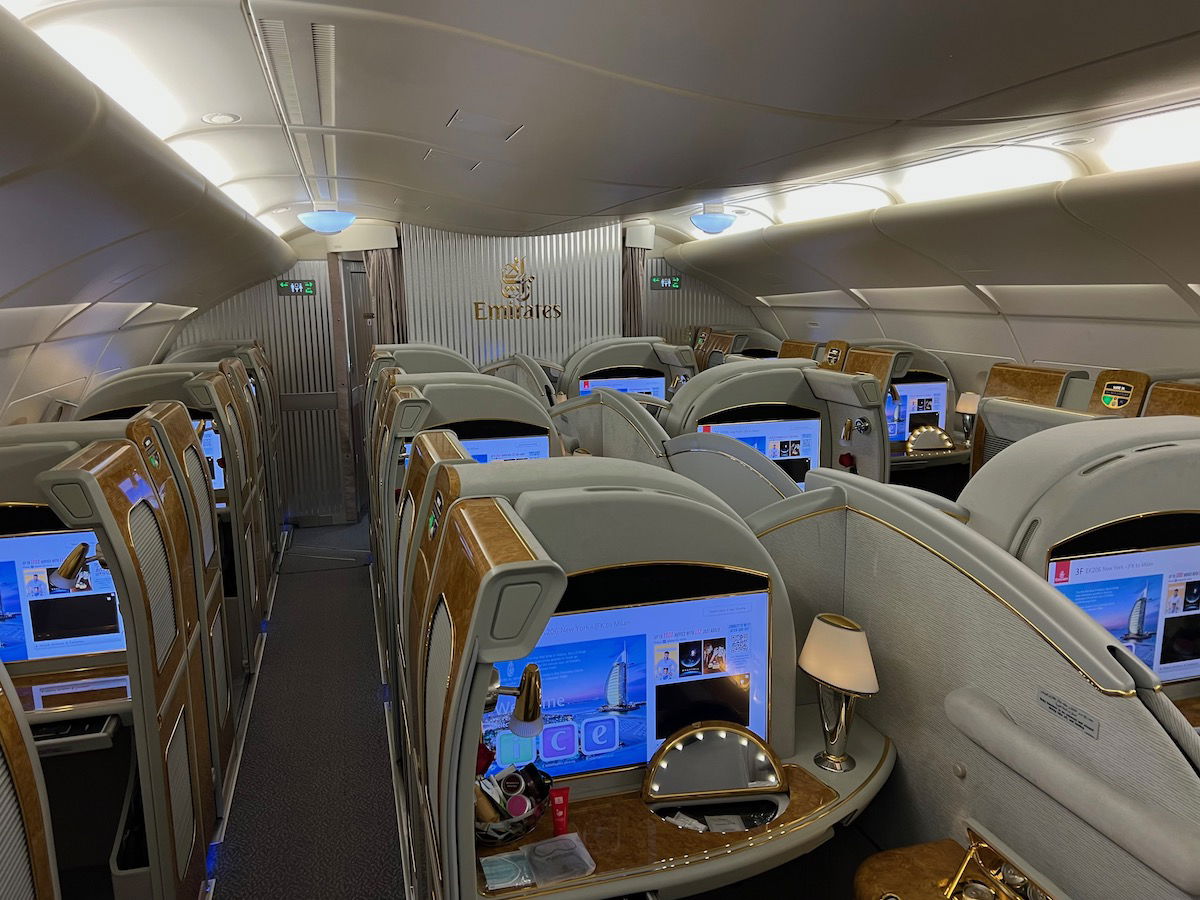 The hotels where we stay
Given how long we've been on the ground in Europe, I'll be posting quite a few hotel reviews, including the following:
Hotel Martinez Cannes, which is a Hyatt Unbound Collection property
Airelles Saint-Tropez, Château de la Messardière; many will remember our amazing stay at Airelles Courchevel earlier this year, so we were curious if the Saint-Tropez property could live up to that standard (this is going to be an interesting review)
Hyatt Regency Zurich Airport The Circle which is easily one of the best airport hotels I have stayed at
The Wellem Dusseldorf, which is a Hyatt Unbound Collection property
King George Athens, which is a Marriott Luxury Collection property
Hotel Grand Bretange Athens, which is a Marriott Luxury Collection property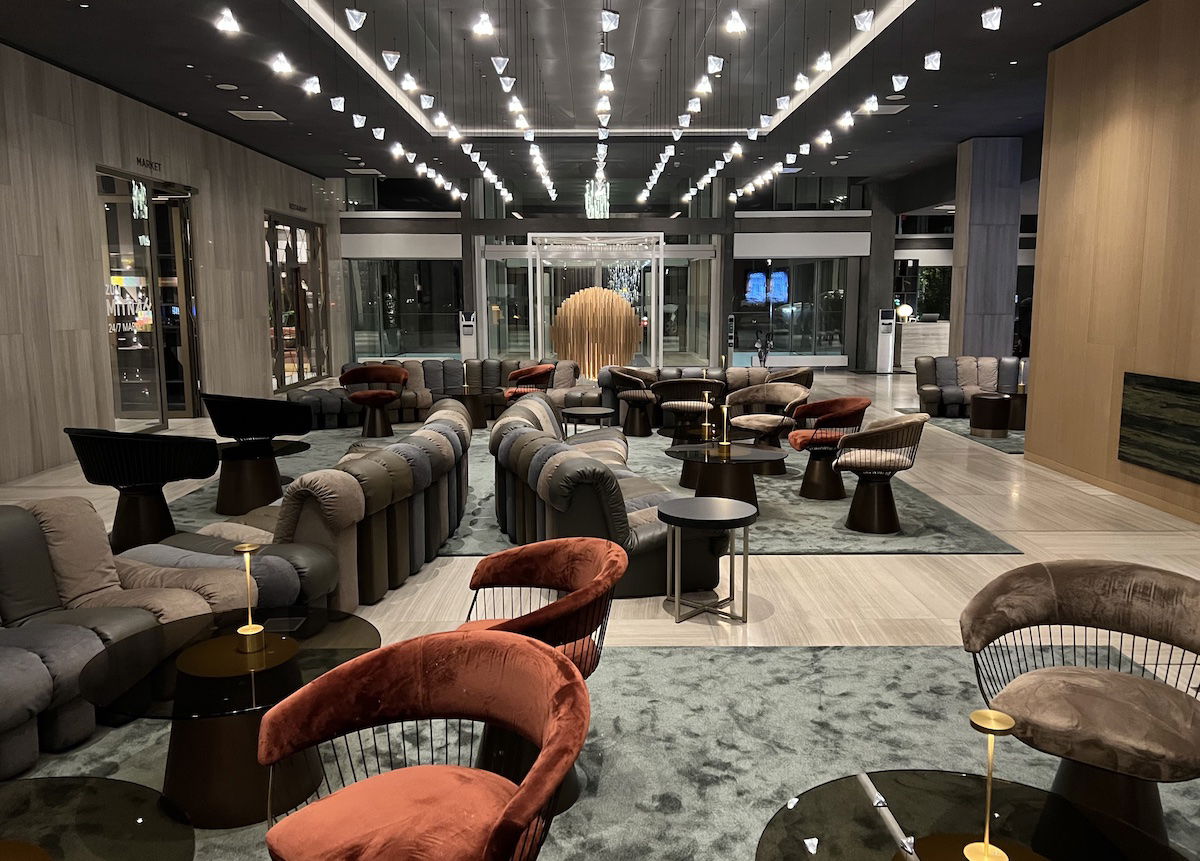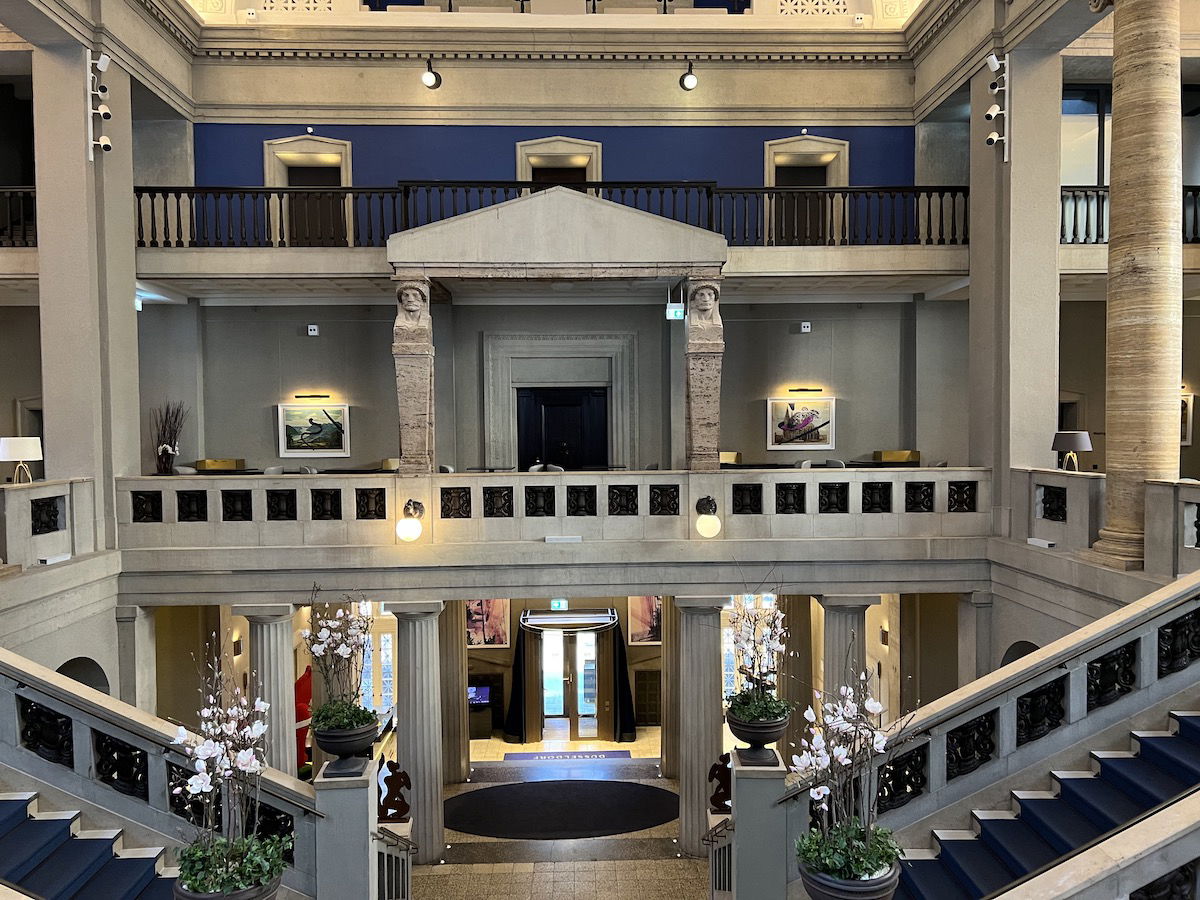 In addition to hotels, in Sylt we rented an Airbnb, which was one of my first times renting an Airbnb, believe it or not, so I will share my thoughts on that experience.
There will be other hotel reviews mixed in (like I said, this trip isn't fully planned yet, and we're partly going with the flow), but this should give you some insight into some of the reviews to expect. As you can see, there are a number of points hotels, and also an ultra-luxury non-points hotel from a brand that I really like.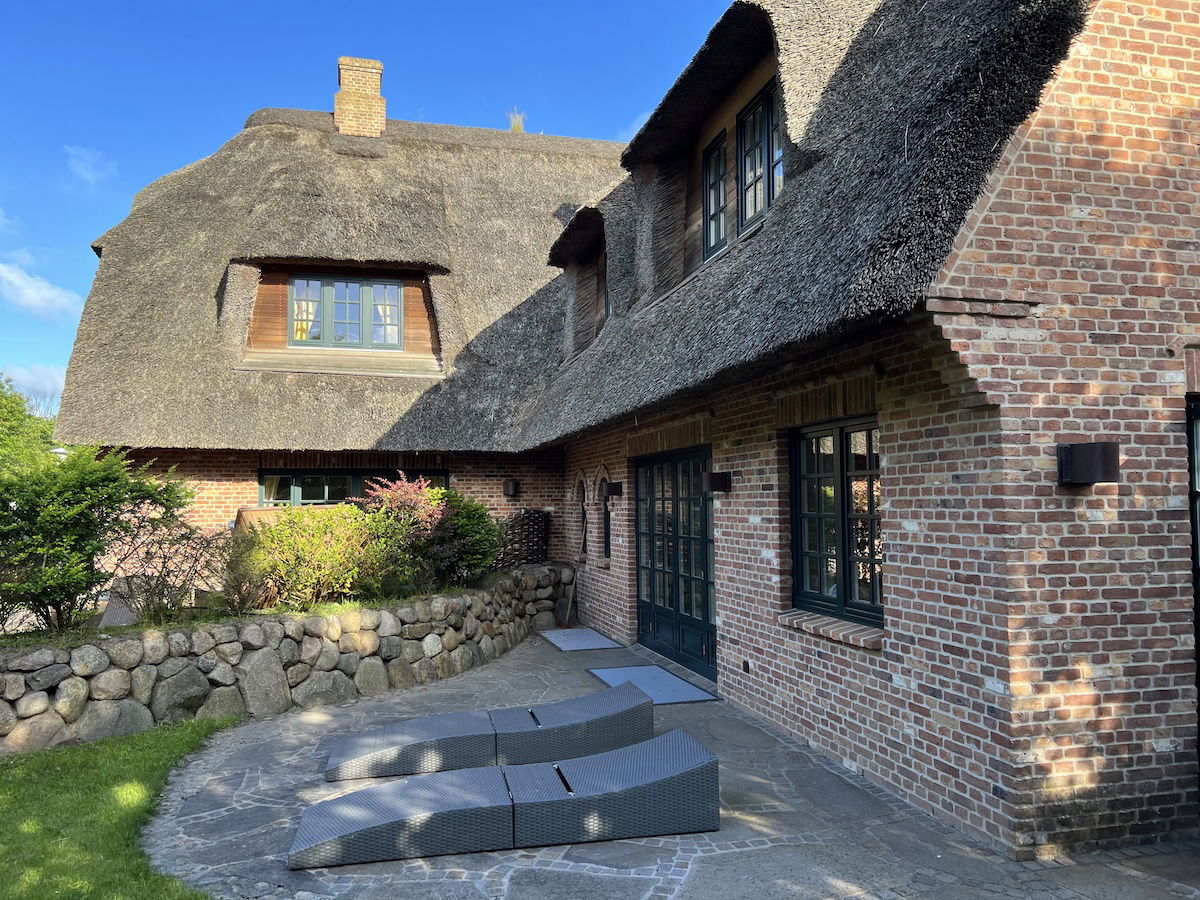 At the end of the line
We are in Europe for June and have had an amazing trip so far. While not all aspects of the end of the journey are finalized yet, it's time to start the travelogue series, as I have a lot of content to post. Thanks for following, and I hope there's something for everyone here!